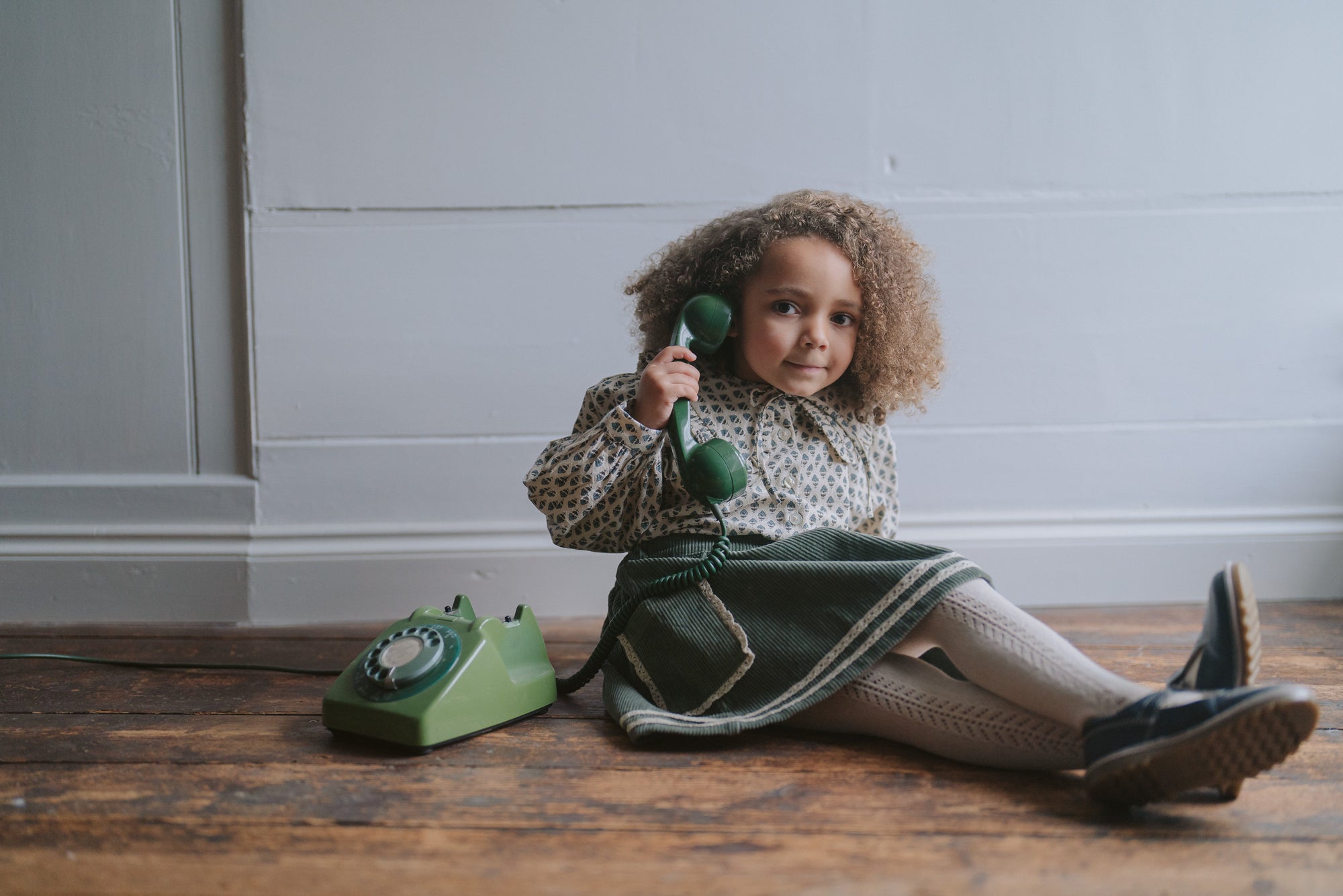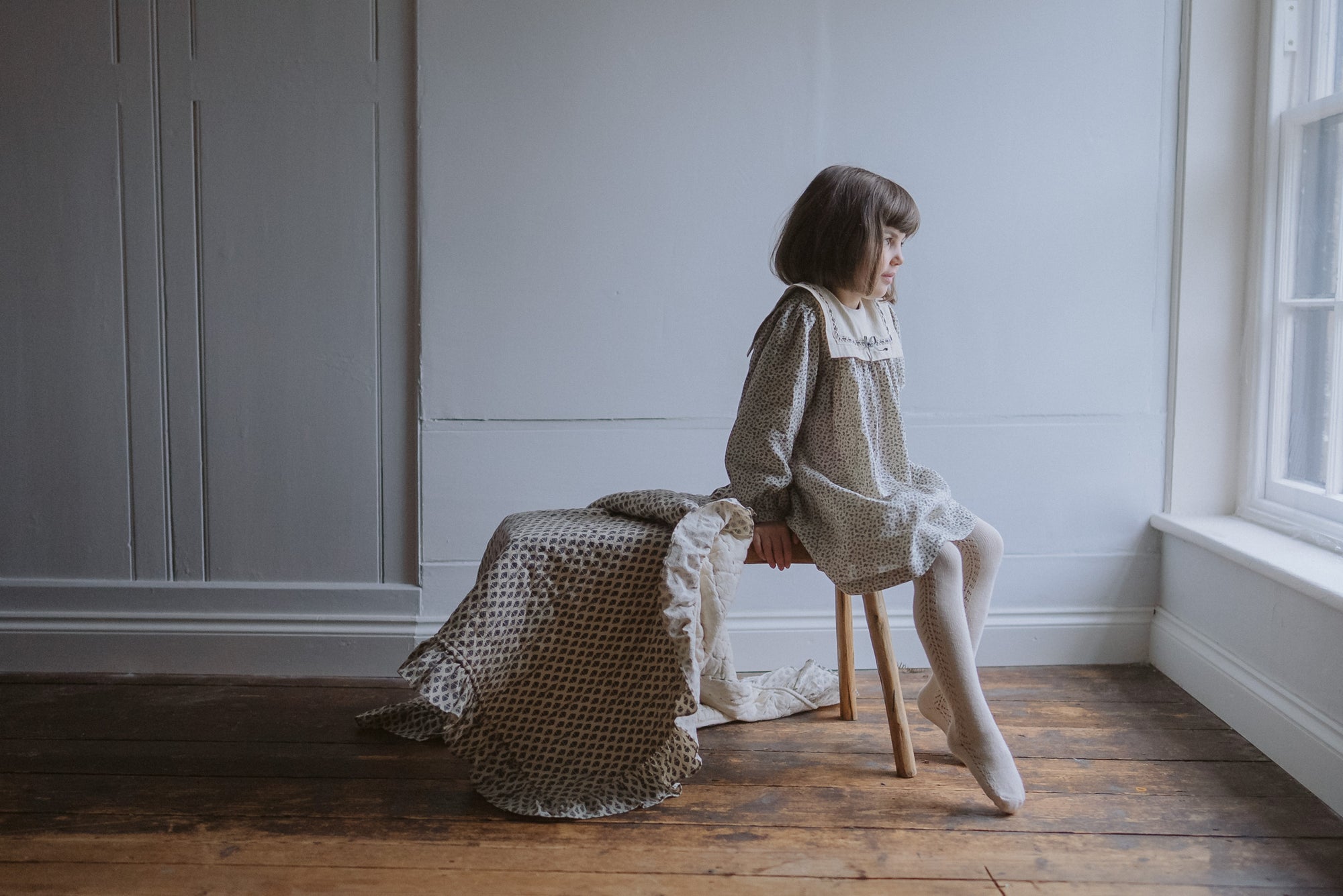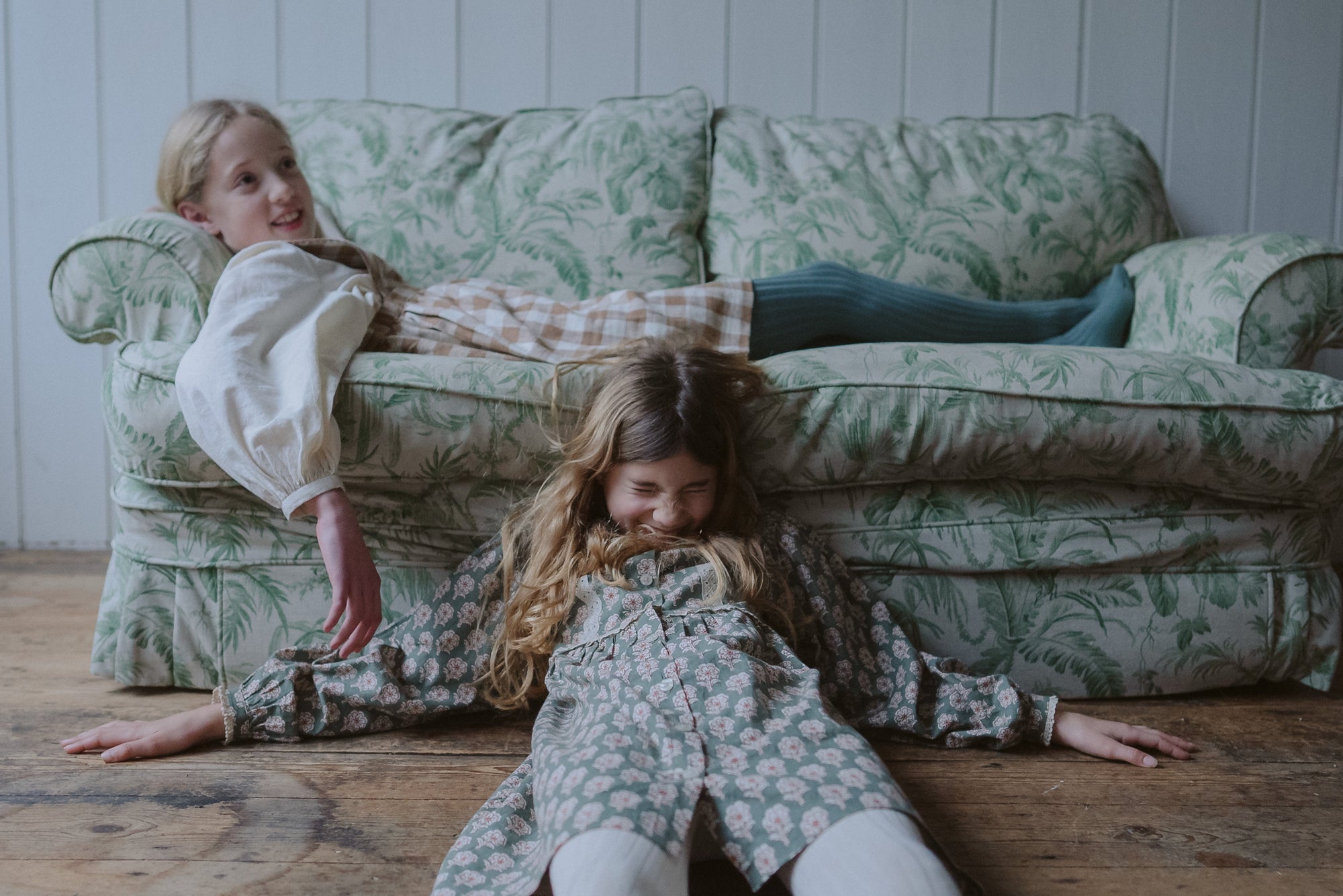 Beautiful clothing, made to be worn, made to be loved, made to last.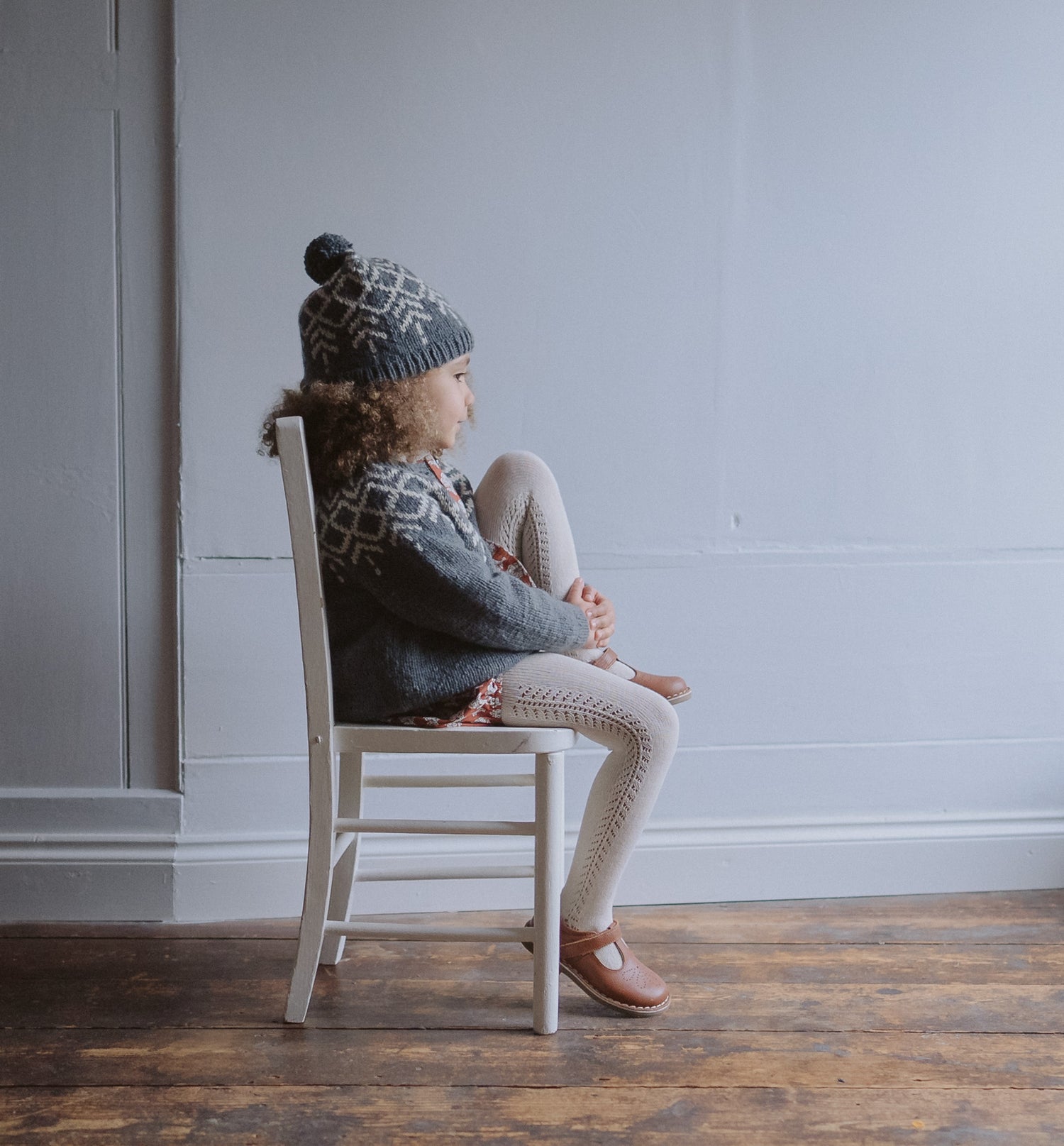 Designed by us and ethically made using organic and sustainably sourced cotton, our clothes are designed to last and to be worn, loved and handed down. We are inspired by nature and nostalgia and take our time to create clothes which we love.
We hope you love them too.
Find out more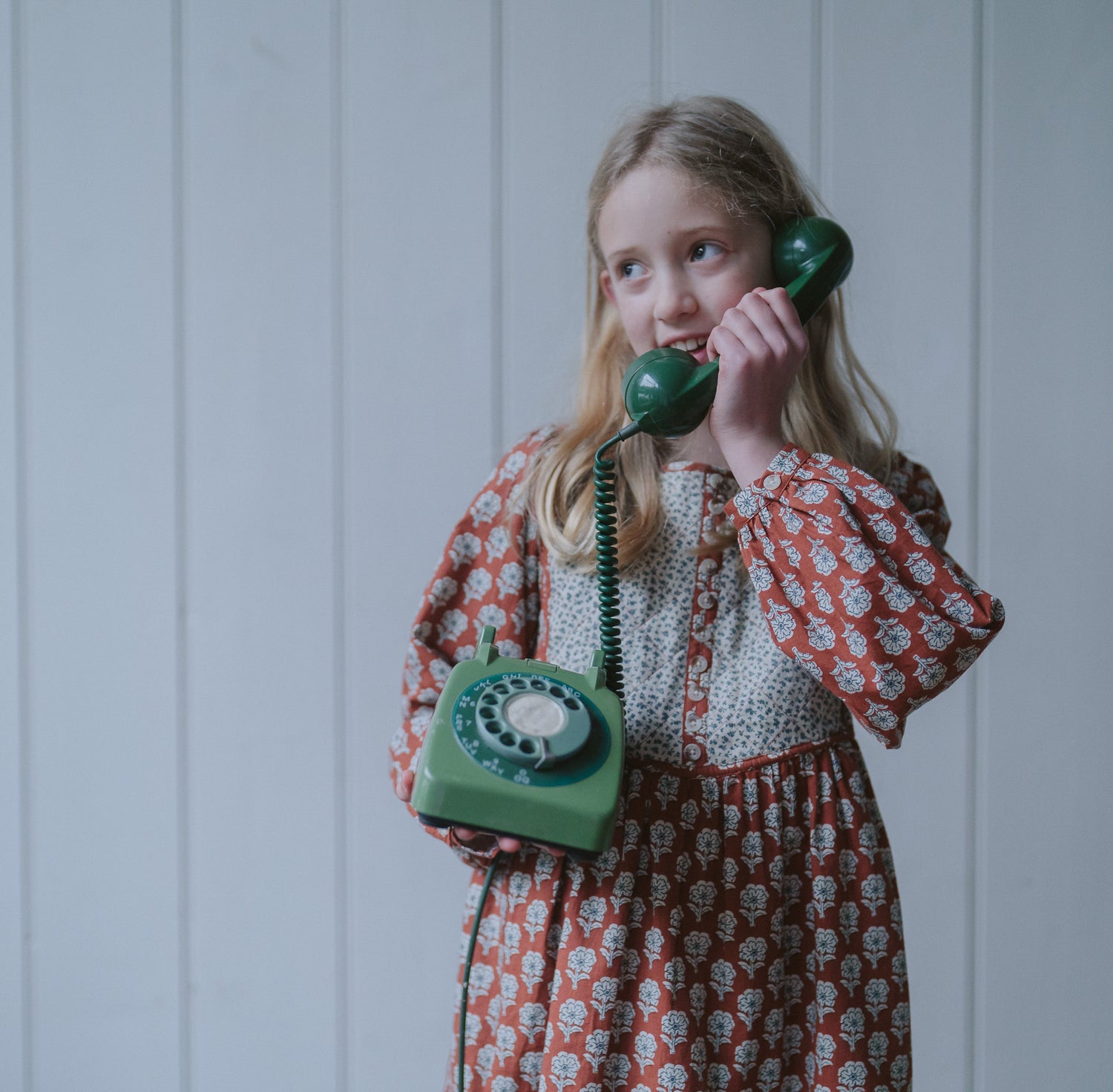 Each season our photoshoot takes place somewhere new. From country pile to cosy cottage, victorian greenhouse to grand manor house, we seek out the most beautiful locations, add a talented photographer, a lot of help from family and friends, and the result is always something special.
Our lookbooks are the perfect place to find outfit inspiration.
Autumn 2023 Lookbook
Award Winning Children's Clothing
Featured by